Our approach
Social bounds are what matter most to humans. Communication is part of us, improving it is an asset. When positioned above a system driven by greed, short term and individual interests, marketing and communication are part of the problem. Whereas helping entrepreneurs that provide resilient & positive impact solutions to strive, is part of the solution. As companies do need to communicate, why not use that urge to deploy values and pursue higher objectives?
Our mission
Accelerate Ecological Transition, by improving regenerative business models.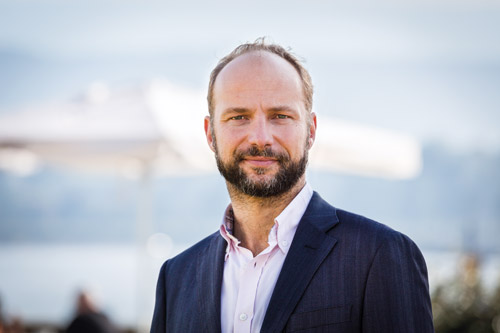 I founded Blue Coco as I have a passion for sustainability, and I wanted to use the skills I developed in communication and sales to serve it. Blue Coco is the project of my life. Entrepreneur for over 10 years, I have been a director, an editor and a journalist, a project manager and marketing & communication teacher. I have a wide range experience in sales and my approach of communication comes from it, for we all live from selling something. I shall speak your language.
The network I developed in SRE & sustainability as well as communication, digital and content production allow me to bring in specialists and talented independents to back-up my skills and serve you for the best.
John Hartung